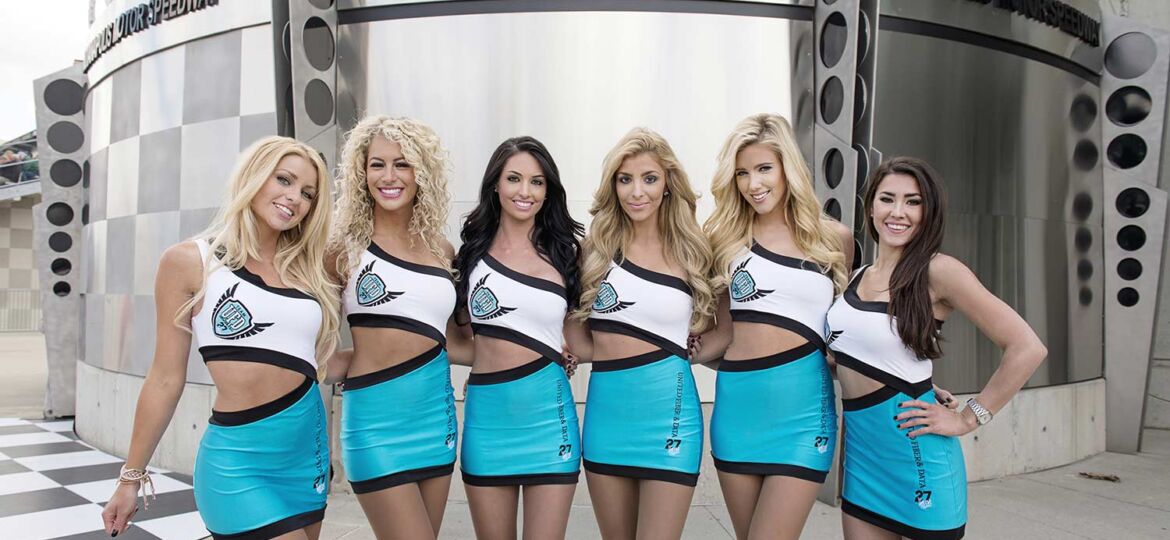 We at Dirty Birdie Designs and manufacturing were happy to have created these amazing outfits for the UFD Promo-girls!! United Fiber & Data has been named an official partner of Volkswagen Rallycross DC-the third round of the 2014 Red Bull Global Rallycross Series, to be held on the RFK Festival Grounds June 21-22.
"The synergy between GRC and United Fiber & Data is perfect," said Bill Hynes-Founder & Director, United Fiber & Data. "We are both shaking up our industries in exciting new ways, but at the core of what we do, it's still about speed, technology, and ingenuity.
"UFD is thrilled to be part of the Volkswagen Rallycross DC race-this race in particular is home for us. Being involved with bringing the next generation of racing and driving talent to the back yard of UFD's next generation, best-in-class fiber network-is incredible."
"We're very excited to be a part of introducing United Fiber & Data to Red Bull Global Rallycross," said Tim Mayer-General Manager, Volkswagen Rallycross DC. "The partnership is a natural fit, and I'm certain that we'll feed off the energy that UFD brings to everything that they do. Volkswagen Rallycross DC represents a new chapter in the evolution of motorsports events, and we're thrilled to work with partners like UFD who push the boundaries of innovation in their own industries!"
Volkswagen Rallycross DC will reintroduce professional motorsports to the Washington, D.C. area this month in an entirely new way with the Red Bull Global Rallycross Series. June 21-22, the 600-horsepower Supercars of Red Bull Global Rallycross will take over the RFK Festival Grounds for two days of intense action over tarmac, dirt, and 70-foot jumps. Featuring some of the greatest drivers and action sports stars in the world, Red Bull Global Rallycross delivers the world's most exciting racing action, with a commitment to openness and fan interaction.
[av_gallery ids='2520,2521,2522,2523,2524,2525′ style='thumbnails' preview_size='portfolio' crop_big_preview_thumbnail='avia-gallery-big-crop-thumb' thumb_size='portfolio' columns='3′ imagelink='lightbox' lazyload='avia_lazyload' av_uid='av-8ozdi']